How could you benefit from a Physical Tenancy with BG Futures?
Start-ups
Cost effective, self-contained, fully furnished private offices with easy in and easy out terms. Includes 1 allocated parking space.
Charities, Cooperatives, Community groups and other Social Economy businesses
Self-contained, fully furnished private offices to accommodate 2 – 4 people. We are happy to consider hybrid working and office shares.
Counselling room
Available to rent by the hour / half day / full day. Dedicated parking space for practitioner plus 1 client parking space.
Full office and campus benefits
Our attractive uphill office location offers fully furnished modern offices, with broadband connectivity, as competitively priced starter spaces.

Through them you'll have:
Access to business specialists
Allocated parking space
Access to campus facilities –

Reprographics
Refectory / Curiositea
Sport and Fitness Centre
Conference rooms
Meeting spaces
Be part of our sustainability efforts
We are committed to protecting our environment by keeping our carbon footprint low.
As part of this our offices utilise photo-voltaic cells and solar water heating systems and we are always investigating new way to be even more environmentally friendly.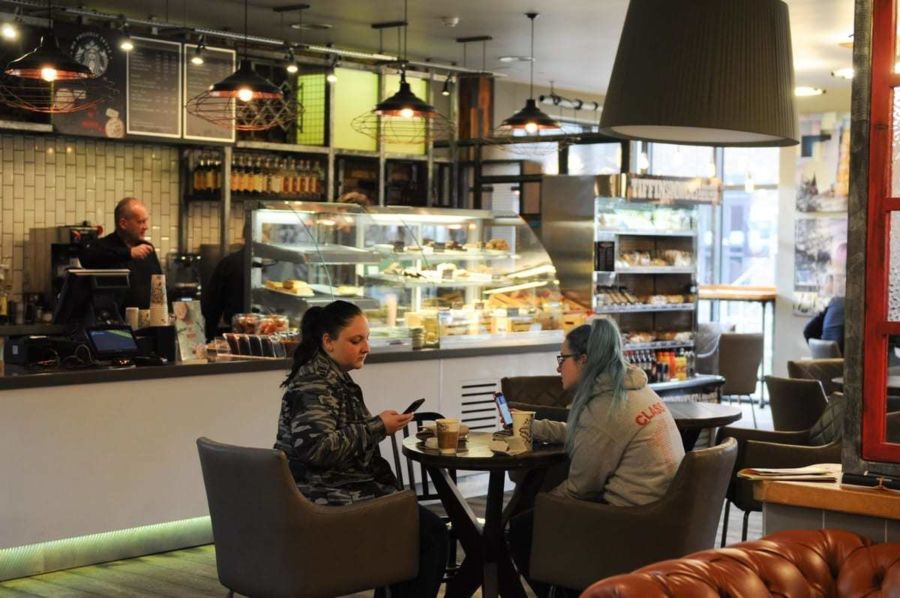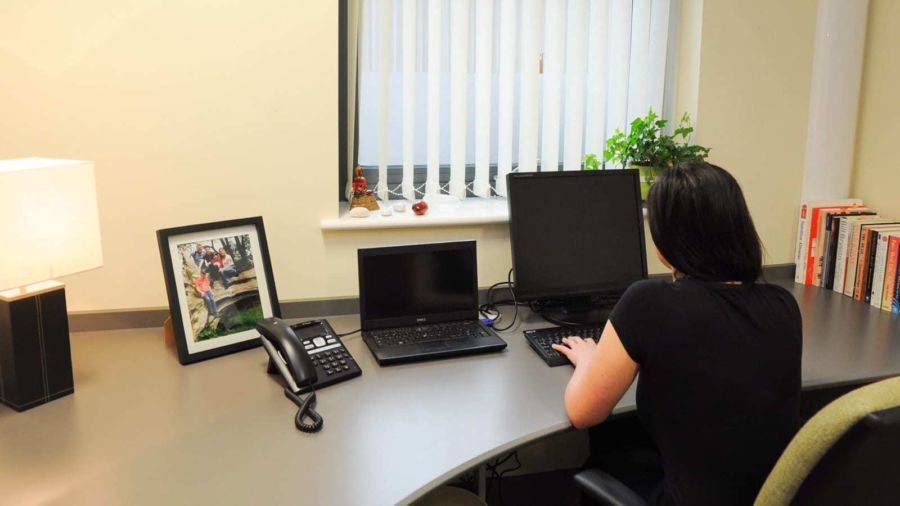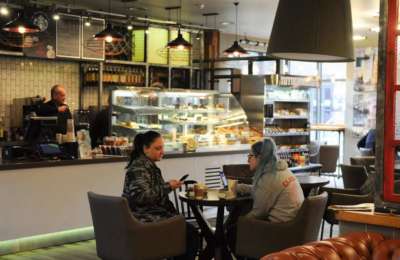 In order to initiate the enquiry process for a BG Futures Physical Tenancy, please complete and submit the short enquiry form below. You will immediately receive an acknowledgment by return email, together with an information pack and further details of the application process.